PhoenixSoft offers communication features that enable businesses to leverage a complete solution for their needs.
Virtual
Meetings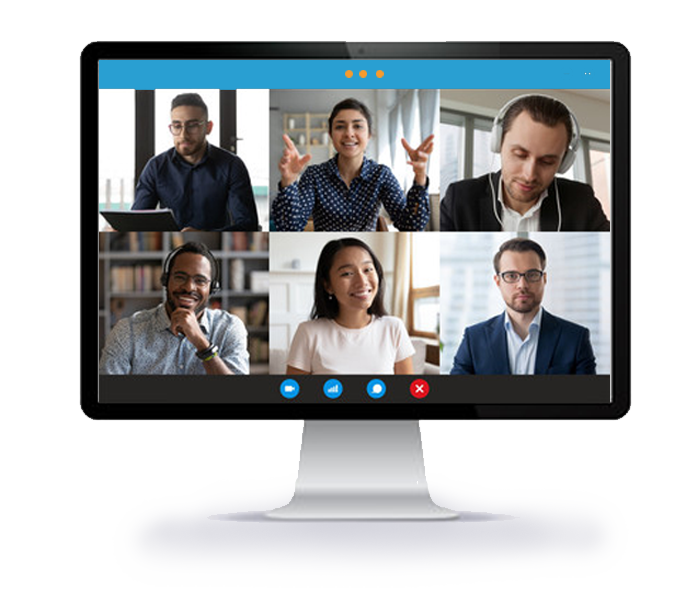 Virtual Meetings provide convenient online meeting and conference rooms from your desk.
Enjoy the flexibilty of meeting from a remote location via your Mac, PC or mobile device. Host, attend and share.
A few key features include:
Safe Meetings
Meeting video conferences are encrypted in transit and has protection to secure your virtual sessions.
Anywhere Meetings
With internet connectivty, you are not limited by location so you can gather from wherever face-to-face.
Multi-Device Compatible
Connect from a computer using a modern web browser or on a mobile device to bring groups together meetings.
Media Quailty
Video and audio setting allow for media controls that will work best for your device and meeting experience.
Screen Sharing
Present documents, presentations, videos and more by showing your screen to the meeting group.
Chat & Text
Communicate with meeting attendees via chat option to conduct dialogue during meeting sessions.
Business
Texting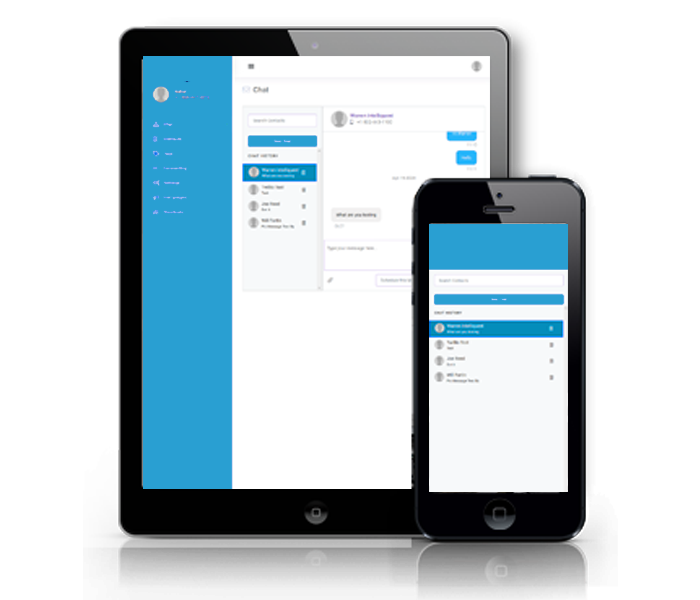 Business Texting provides a fast and convenient business texting and messaging platform.
We simplify the management and customer experience for users.
A few key features include:
2-Way Messaging
Engage with contacts over 2-way messaging on multiple devices (desktop or mobile).
Texting Campaigns
Work efficiently by creating messaging campaigns to simplify your customer engagement.
Text Forwarding
With text message routing you can forward and route inbound test messages as needed.
Auto Responders
Set up standard response messages or automatic replies to messages triggered by keywords.
MMS Marketing
Enrich your commuications with MMS to enhance your messaging and campaigns with media.
Contact Manager
Easily add and edit contacts to manage your messaging customers and groups.